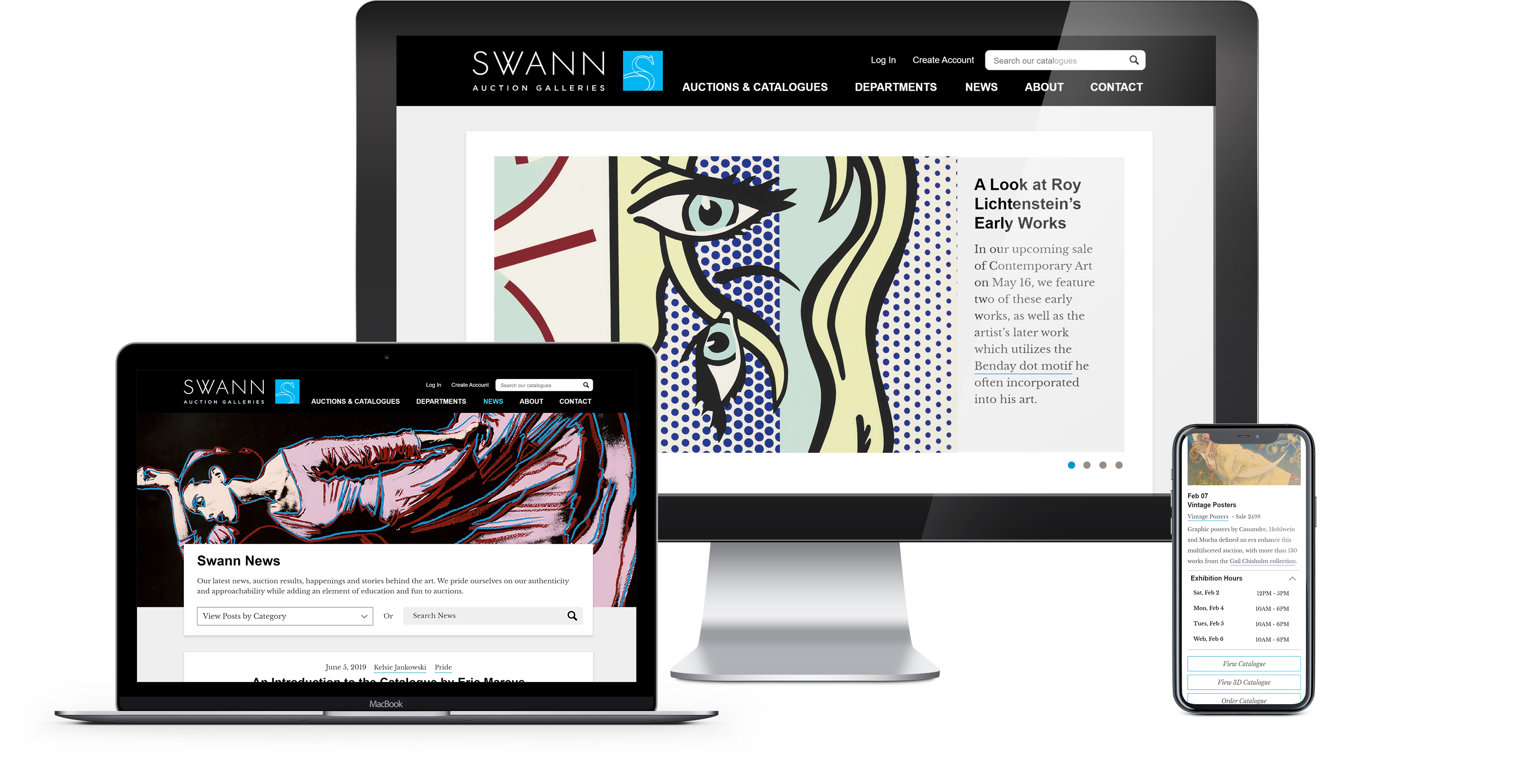 Swann Galleries
Swann Galleries' website lacked a lot of modern user friendly UX interactions and was also targeted for not being ADA compliant. During an in depth review of their website, we discovered that there was a jarring amount of errors, indicating that it did not meet the standard requirements of being an ADA compliant website.
My Role
Lead Designer, Project Manager, Client Manager
The Goal
Redesign the Swann Galleries website with improved modern UX interactions and ensure the the new website meets the ADA compliance standard and rules. Update brand color palette that successfully meets ADA color contrast specifications.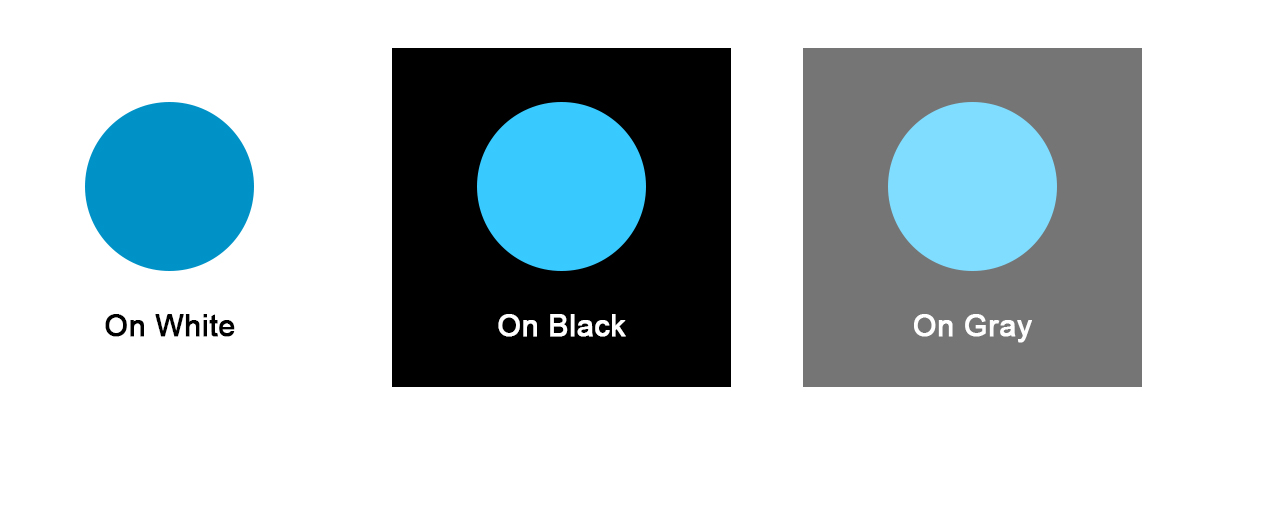 Updating the existing branding
Before starting on the website redesign, Swann needed to first update their branding. One of the biggest red flags I noticed while reviewing the ADA compliance report was the contrast errors for Swann's iconic cyan blue. This meant that their cyan blue could not be used throughout their website. I held a discovery workshop with the client and showed them several different variations of cyans that would pass the contrast test, however all of them appeared dull and uninspiring. After much discussion, we concluded that in order to keep the iconic cyan blue, we will need to have three different shades of blue that will pass the ADA color contrast standards.
In addition to color exploration, Swann wanted to take this opportunity to modernize their brand and evolve it to look more editorial. With that in mind, I introduced a serif font into the mix and changed their link styling to a simple yet sleek underline style.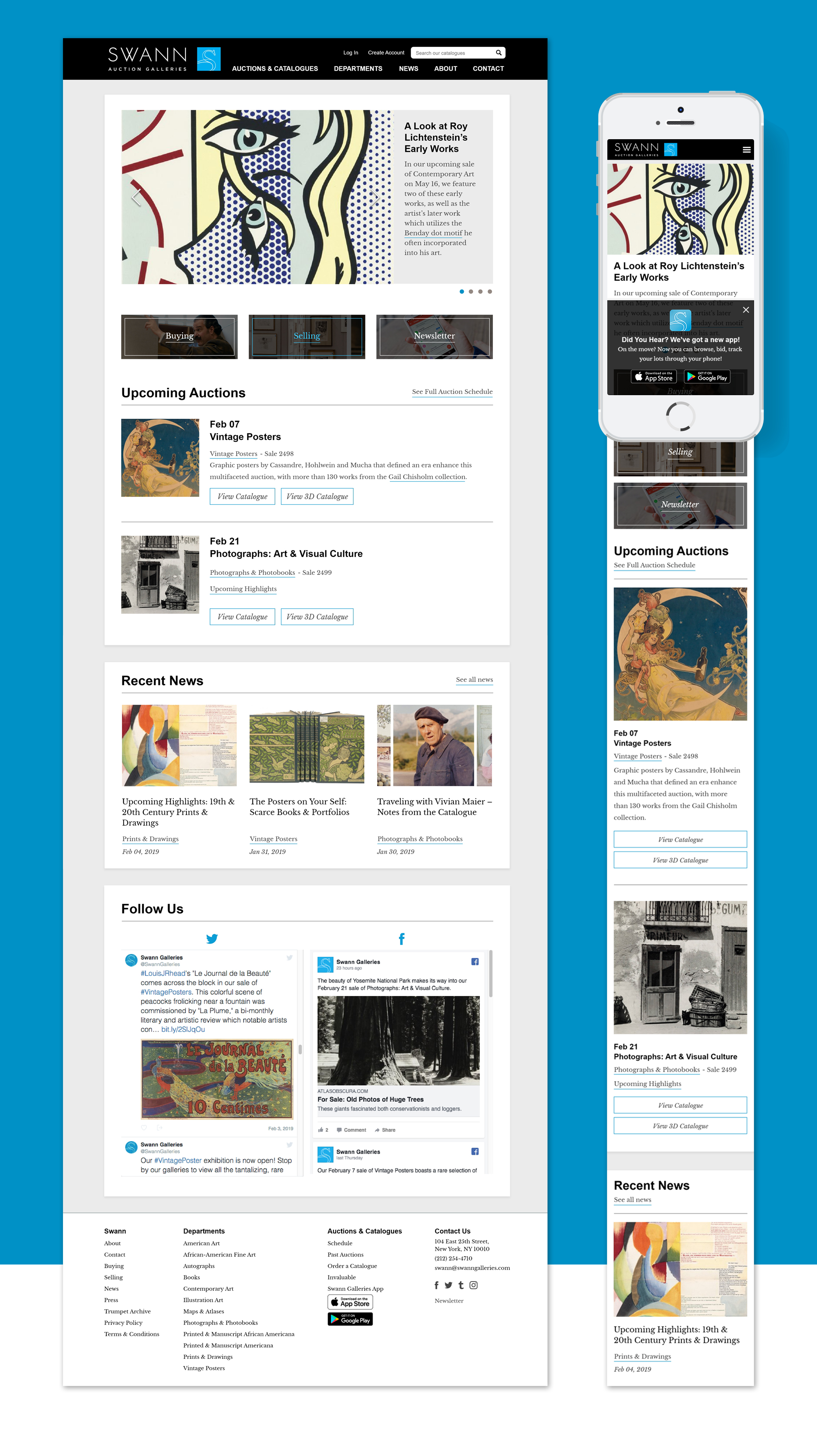 Designing An Integrated Experience
Swann's CMS system lives on their own servers however their catalogue system and their news section lives on a separate servers. It was important that all the elements of the website remains the same to create a seamless experience as the user jumps from one server to the next. This meant we needed to collaborate with their third party vendor and a wordpress programmer to make this happen.


A series of workshops and walk each party through the prototypes were scheduled to ensure that everyone understood what the new designs will look like and how it should function. Staying in constant communication with all parties and setting up a bi-weekly status meeting with everyone really helped us address any hurdles the programmers had while dealing with how to code within the ADA guidelines.